2 tags
2 tags
"Two things you will learn in life: one, that the sound of someone else's..."
– (via silverfox47)
Frank Warren: Half a million secrets →
via PostSecret this week
Brené Brown: The power of vulnerability →
via PostSecret this week
Amanda Palmer: The art of asking →
via PostSecret this week
14 tags
Allergen-Free Eating
A friend of a friend of mine has come up against a wall. Her 9-year-old son was recently diagnosed with severe allergies to shellfish, pea (pea-protein), and soy. We're trying to help her find as many resources as possible about these multiple allergies. She's a single parent and it's hard enough getting by without now the added adjustment of her child's dietary guidelines....
13 tags
2 tags
2 tags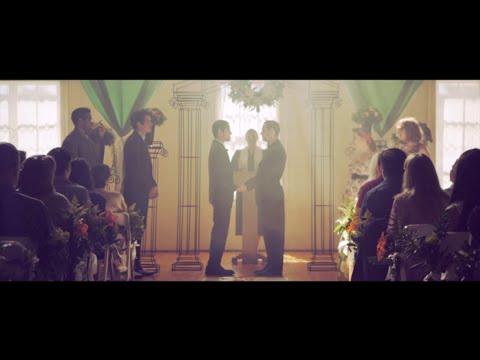 13 tags
4 tags
"Popularity is not the Holy Grail, Taurus. While your social network is ever..."
– http://www.phonezoo.com/astrology/zodiac-sign/taurus/weekly/20121008.htm
2 tags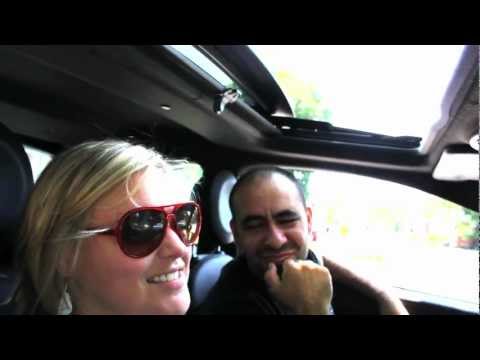 11 tags
Listen
2 tags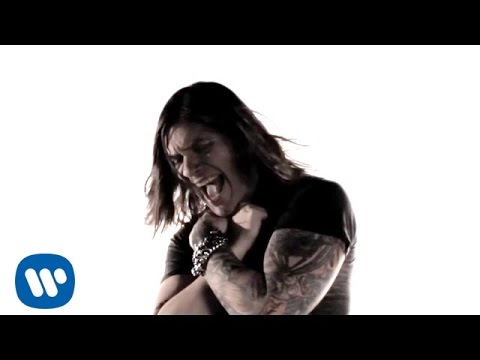 2 tags
2 tags
5 tags
4 tags
3 tags
Questions I can't seem to ask and answers I don't want to know. This is what keeps me up at night. Pack a suitcase and you're gone again. Did you say goodbye? Does it matter that you didn't bother to say hello.
2 tags
3 tags
"Awakened by the bells this morning I got up early. You were not awake to hear..."
– "May 18 / A Sunday Mass" — Rod McKuen [http://www.mckuen.com/flights/190505.htm]
2 tags
2 tags
2 tags
2 tags
2 tags
2 tags
2 tags
The Mouse and The Lioness
just a tiny bit that's how much in love I am with you tiny bit a lot might as well be the same words I can't go more than five minutes without thinking about your eyes your hair those lips that stare out the window the smile that graces your mouth when you catch me gazing at your beautiful face body aura one day one day soon I won't be far from your own...
2 tags
2 tags